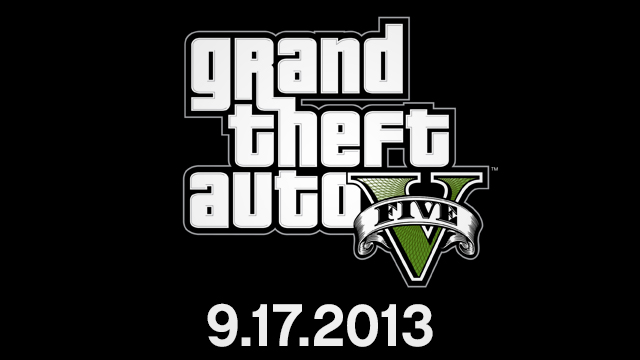 Concerns have been growing about the release of Rockstar's next game,
Grand Theft Auto V,
and it's supposed spring release date. With a post today on Rockstar's blog, it seems the delay is official.
According to the GTA team,
GTA V
will hit shelves September 17, 2013.
"We know this is about four months later than originally planned and we know that this short delay will come as a disappointment to many of you," the post read, "but, trust us, it will be worth the extra time."
The last Grand Theft Auto game,
GTA IV
, came out to large critical acclaim, even garnering a 100 on IGN, the first game to do so since
The Ocarina of Time
was released.
Check out
the official blog
for more details, and a
GTA V
trailer already released
here
.
Tweet